Pest & Wildlife Control Material Safety Data Sheet (MSDS) Downloads
Pest control chemicals must be handled with extreme care, as many contain harmful or poisonous chemicals. If you or someone in your household has come into contact with any harmful pest control products, your best course of action is to call your family doctor immediately or to immediately go to your closest hospital emergency room. If you are looking for immediate support, please consider calling the Ontario Poison Centre at (800) 268 – 9017, or visit their website at www.ontariopoisoncentre.ca.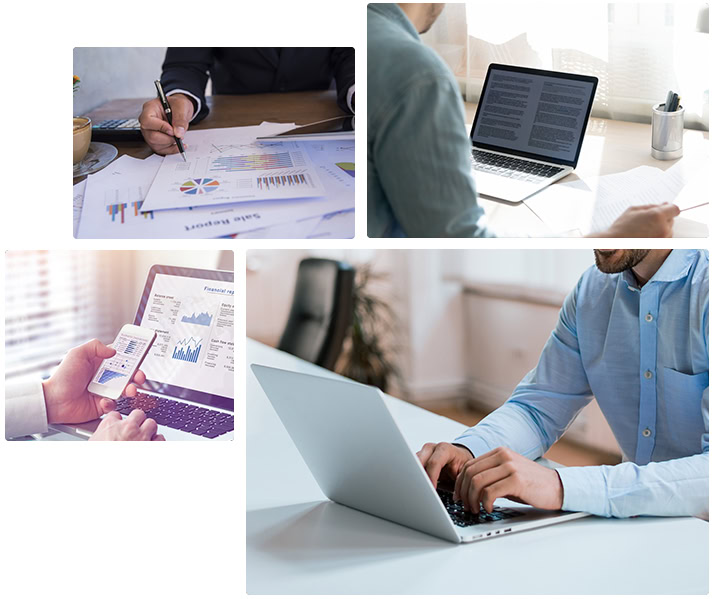 Pest Control Chemical MSDS's & Emergency Contact Numbers
If you're looking for a professional pest control company
to take care of all your unwanted pests and wildlife,

call the experts at

Pest Protection Plus!
PESTS
Hornets & wasps
Ants
Cockroaches
Bed bugs
WILDLIFE
Raccoons
Skunks
Squirrels
Mice & rats
Why Pest Protection Plus?
We provide professional pest control services in Brampton and throughout the GTA. We offer 24×7 emergency response, and we guarantee the work of our trained technicians!
24×7 fast, reliable and emergency service
Licensed technicians, certified and insured
Humane handling of animals
Unmarked vehicles
Servicing residential, commercial & industrial properties